Digital photography giclée printing
---
Giclée printing for photographers. Turning photography into art by choosing the paper or canvas to suite your market. By the nature of the product most photographic work is supplied as digital files
Original artwork supplied as files
There may be a difference in what you call usable and what we know will give you a satisfactory, or as we say 'saleable' print. This depends on quality and size of file, together with the final print size you want. We will happily look at your files and advise you on usability and the maximum size you can expect the best quality.
With the specialist software programs we have we can filter a small file and enlarge it to a surprisingly good usable file, so don't worry too much.
With the rapid improvement in digital camera and phone technology, the standard of customer's files are getting better and better.
Proofing
We can prepare the printing file including any title, copyright info etc and provide a proof for you to approve. After this we are ready to go. This comes at a price of £20 plus VAT, half the normal set up cost.
The print run
We can do one print upwards dependent on your requirements, so after proof approval we will print and send to you by overnight courier. We offer very good quantity discounts for print runs.
Our price bands are 1-5, 6-19 and 20 plus. Check out out price list by clicking this link.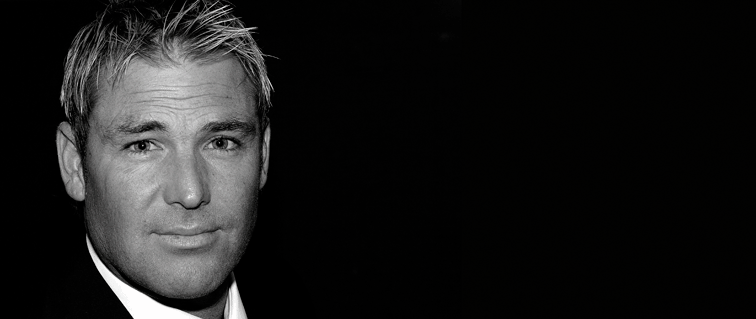 Giclee print on Hahnemuhle PhotoRag 308 gsm paper for photographer Christopher Bishop