Giclée prints from a small lores image file
---
Giclée London have specialised software that can take a small lores image file, say from a phone and create a much larger more printable file.
We cannot guarantee success but are always willing to try. You may be surprised at how much we can enlarge your small files. Never the best option but for that image you cannot retake it can work.
We always say it is best for you to supply the file to us to check before you may take a stab at fiddling in Photoshop, don't waste too much time if you don't want to
.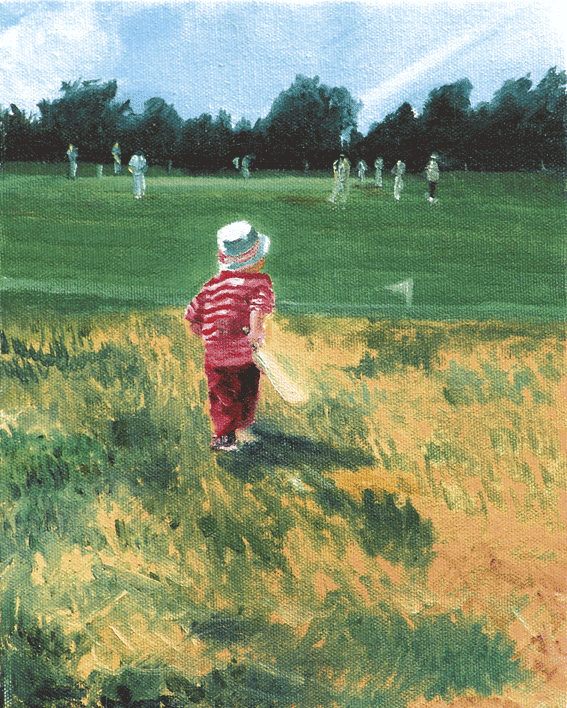 A good example was this Christina Pierce cricket artwork.
It was photographed and sized for her website, then the
original was sold. She then had many requests for a copy.
The web file was a small lores image but with a software filter we
managed to increase the file size for a print at A4 size.